Group Members
Group Leader
PhD students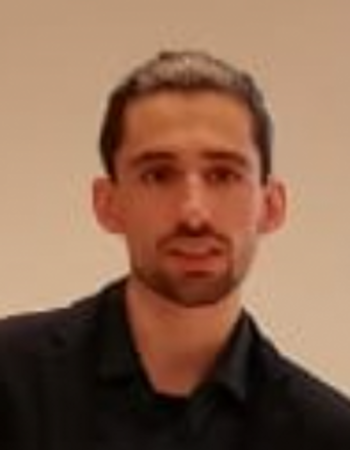 Riccardo Franceschi
To understand how planets form it is crucial to find the link between the great variety in the properties of extrasolar planets and the diverse physical and chemical conditions in their parental disks. In particular, the disk total mass and turbulent viscosity seems to be the fundamental parameters in constraining the frequency and mass of planets. The aim of my work is therefore the determination of disk masses and the characterization of their turbulent state. To pursue this goal I follow several approaches, such as using molecular tracers such as CO isotopologues and HD. However, each one of these tracers presents several complications and a deeper knowledge of the disk chemistry and thermal structure is necessary. An alternative approach would be the use of the dust structure given by the analysis of NIR scattered light and multi-wavelength observation of the dust structure. If successful this novel technique, independent from other mass estimates, would provide us a powerful tool in constraining disk properties.
Postdocs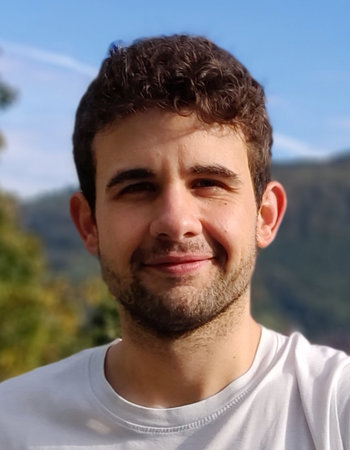 My work is focused on the use of the high-contrast direct imaging technique to search and characterize giant planets in young stellar systems. To detect faint planets located at very close separation to bright stars we need large 8-m telescopes and instruments equipped with adaptive optics systems. These observations are followed by comprehensive post-processing imaging techniques to reveal the light emitted by low-mass companions. I use this method to examine several phases of the planet formation process, such as circumstellar disks of dust and gas, whose morphology and physical properties provide information about the building blocks of exoplanets. Moreover, I am specifically interested in targeting binary systems to search for circumbinary planets on wide orbits. When these substellar companions are found, I characterize their atmospheres via integral field spectrographs, peeking into their temperatures and chemical properties. Within the framework of the PSF Origins project, I will team up with modelling experts at the MPIA and use the LBT and VLT telescopes to study the connection between imaged protoplanetary disks showing substructures (i.e., spirals, gaps, rings) and the presence of ongoing planet formation.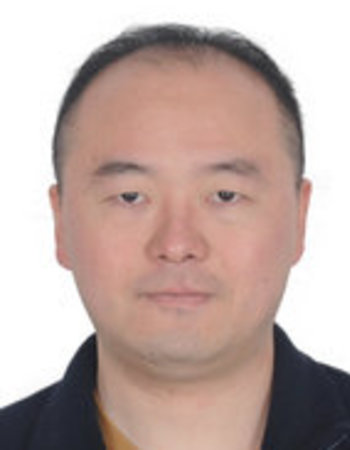 I carry out experiments in the Origin of Life Laboratory to study the physics and chemistry on and in astrophysically relevant ices. Mixed ices are present on dust grains in the interstellar medium, in protoplanetary disks, as well as in the planetary system. Simple radicals and molecules diffuse on the ice surface and form increasingly more complex molecules. I use a UHV system with two atomic/molecular beamlines to study the formation route of various molecules and quantify the physical parameters that govern the efficiency of the chemical reactions, such as reaction energy barrier, desorption and diffusion energies. I also study chemistry in ice mixtures under irradiations and identify complex organic molecules that are of prebiotic significance.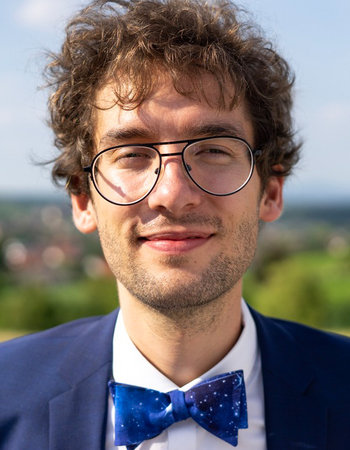 Personal Homepage
I am working on coupling the formation of planets to their observable spectra. This project contains many sub-fields and challenges, including to find appropriate descriptions of disk chemical models, the properties of solid mass reservoirs in the disk, planet formation, planet interior modeling, and finally atmospheric modeling of exoplanets. My "native" research filed is the modeling of planetary atmospheres (their thermal and chemical structure) as well as calculating their spectra. I calculate these spectra by using either physically self-consistent structures from my atmospheric modeling, or by freely parameterizing the atmospheric properties in so-called free retrievals, where the observations ultimately guide us to reveal which parameters are most consistent with the observations. For coupling planet formation and spectra I will collaborate with experts at the MPIA and other institutions that investigate disk chemistry, planet formation and planet interior modeling.