Hubert Klahr is the 2013 Russell Severance Springer Professor in Berkeley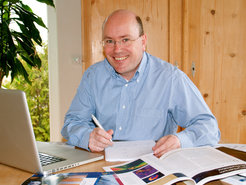 Professor H. Hubertus Klahr was nominated by the Mechanical Engineering faculty of the University of California at Berkeley as the Distinguished Russell Severance Springer Professor for 2013. Klahr, who is an expert in the theory of planet formation, will visit Berkeley in September 2013 to present a course of four to six lectures to Berkeley student and hold a Department Colloquium.

Klahr, leader of the theory group in the Planet- and Star Formation Department at the Max Planck Institute for Astronomy, Heidelberg, works on simulations that show how planets – including our Earth – form around young stars. The simulations performed by Klahr and his group involve fluid dynamics over a sizeable range of length scales, and include an impressive variety of physical effects. The techniques they developed are of interest not only in astronomy, but also for simulations of fluids in other contexts, including mechanical engineering.
Images: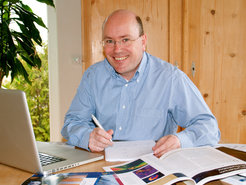 Larger version for download