Planet Formation in Protoplanetary Disks
Heidelberg Summer School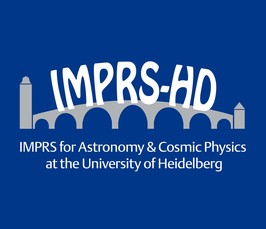 The 2020 Heidelberg Summer School will focus on different aspects of planet formation in Protoplanetary Disks.
The following questions will be addressed during this school:
- How do planets interact with Protoplanetary Disks?
- How does radiative transfer in disks work?
- What do protoplanetary discs look like and what are they made of?
- How do planets form?
- What can we learn from exoplanets?
Five distinguished invited lecturers, along with an assortment of local experts, will provide an introduction to the field with an emphasis on applications.
In addition to the formal lectures, there will be problem-solving sessions, career discussions, and a variety of social activities.2021 Heidelberg Summer School will focus on the most relevant aspects of stellar astrophysics, insofar they are relevant for the interaction of stars with each other, and with their planetary systems.