AstroViews
"AstroViews" is a video format in German language of the astronomical magazine "Sterne und Weltraum". The editorial team resides in the Haus der Astronomie at the MPIA campus. It is completely produced by Klaus Jäger, scientific coordinator of the Max Planck Institute for Astronomy (MPIA).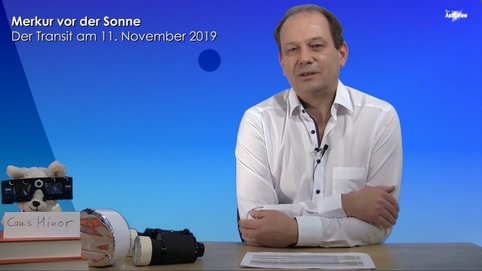 Der kleine AstroView 3: Merkur vor der Sonne - Der Transit am 11. November 2019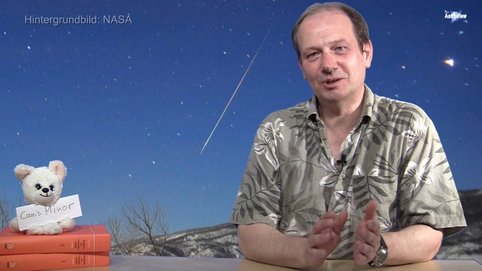 Der kleine AstroView 2: Perseiden und Co - Was sind Sternschnuppen?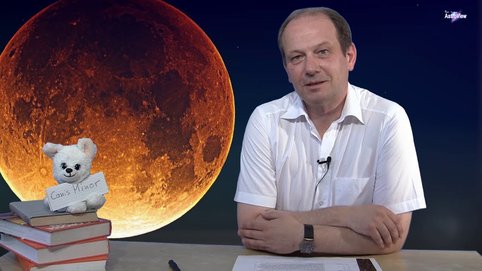 Der kleine AstroView 1: Mondfinsternis
AstroViews 20: Geheimnisvoller Staub – Astrophysik im Labor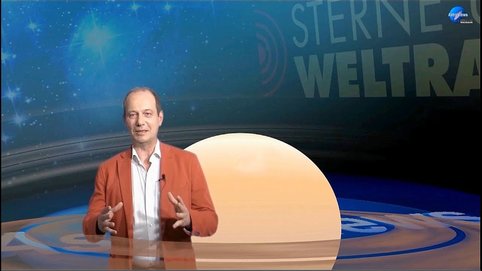 AstroViews 19: Final Countdown am Saturn - Abschied von Cassini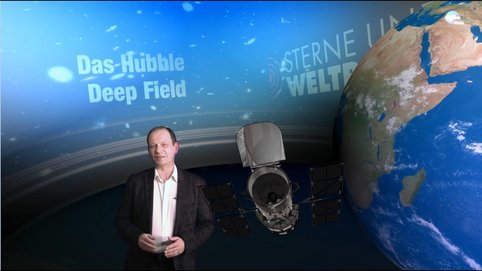 AstroViews 18: Das Hubble Deep Field – Tiefer Blick ins Universum
Astroviews 17 - Planet bei Proxima Centauri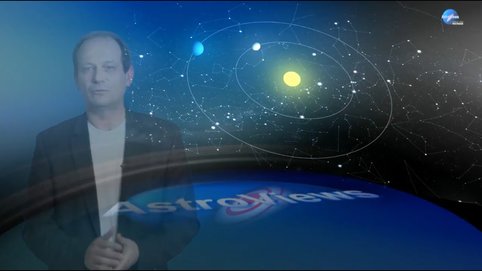 AstroViews 16: Merkur vor der Sonne – der Merkurtransit am 9. Mai 2016
AstroViews 15: Abenteuer Mars – Reise zum roten Planeten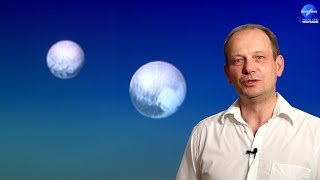 AstroViews 14: New Horizons erreicht Pluto
AstroViews 13: Der lange Weg zu den Galaxien - Entfernungsbestimmungen im All - Teil 2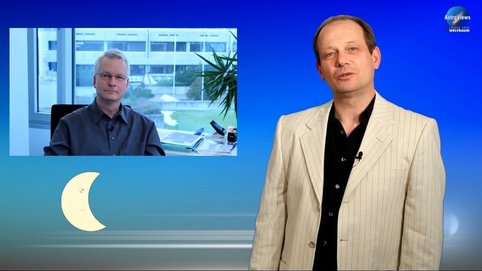 AstroViews 12: Finsternisse 2015 - Schattenspiele von Sonne und Mond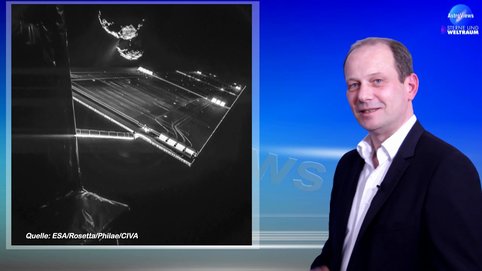 AstroViews 11: Rosetta - die historische Landung auf einem Kometen
AstroViews 10: Der lange Weg zu den Galaxien - Entfernungsbestimmungen im All - Teil 1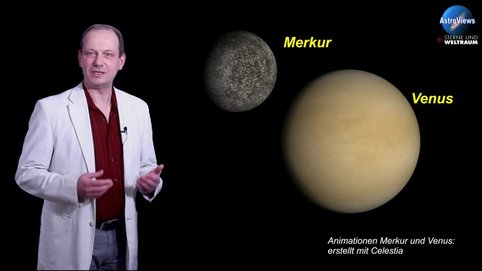 AstroViews 9: Die astronomische Vorschau für 2014 - präsentiert von Sterne und Weltraum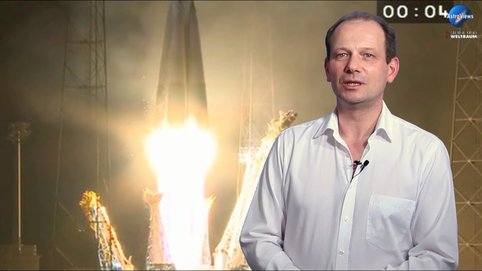 AstroViews 8: Gaia und die Vermessung der Galaxis - präsentiert von Sterne und Weltraum
AstroViews 7: ISON und Co. - Kometen - präsentiert von Sterne und Weltraum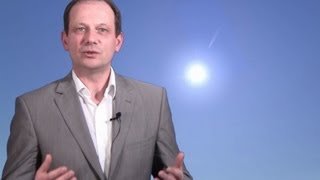 AstroViews 5: Jahresvorschau auf astronomische Ereignisse 2013 - von Sterne und Weltraum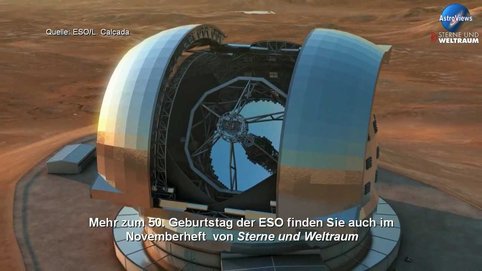 AstroViews 4: Exoplaneten (2/2) - präsentiert von Sterne und Weltraum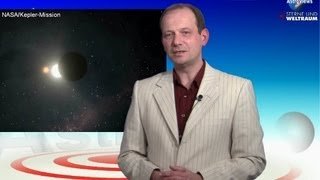 AstroViews 4: Exoplaneten (1/2)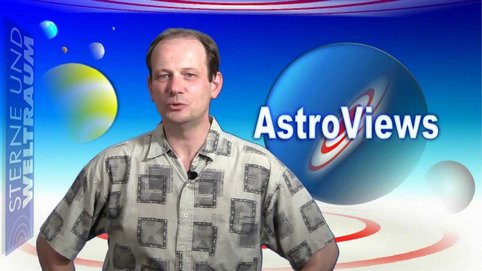 AstroViews 3: Schwerpunkt Lichtverschmutzung - präsentiert von Sterne und Weltraum
AstroViews 2: Jupiterbedeckung und Marsrover Curiosity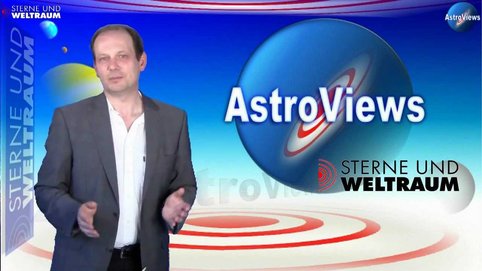 AstroViews 1: Der Venustransit - präsentiert von Sterne und Weltraum