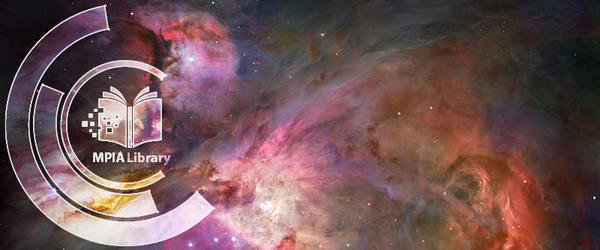 Library
Books, electronic media and general advice and information.
The library (room 309) is open to institute members and guests around the clock. The librarian, Simone Kronenwett, may be reached Mondays to Fridays from 9:00 am to 2:00 pm.
Rules for using electronic journals
Use of the files is restricted to purposes of research and education only
Full text articles may be printed or saved solely for private use or for research purposes
Systematic download of articles or search results is prohibited
It is not allowed to pass articles (electronically or printed) to a third party
Article search
Quick ADS search:
For non-astronomical articles, try the MPG's Electronic Journals Library. More information about finding articles or journals here.
Book search
Quick MPIA library catalogue search:
If it's not at MPIA, try the
MPG ebooks catalogue and the
Heidelberg University Catalogue (HEIDI, includes ZAH) next.

More information about finding books here.
Book wish
Are you missing a book/literature we should have in our library? Just tell us - We get it for you asap! (library@mpia.de or #bookwish @mpi_astro_bib).
New books
(Books & eBooks)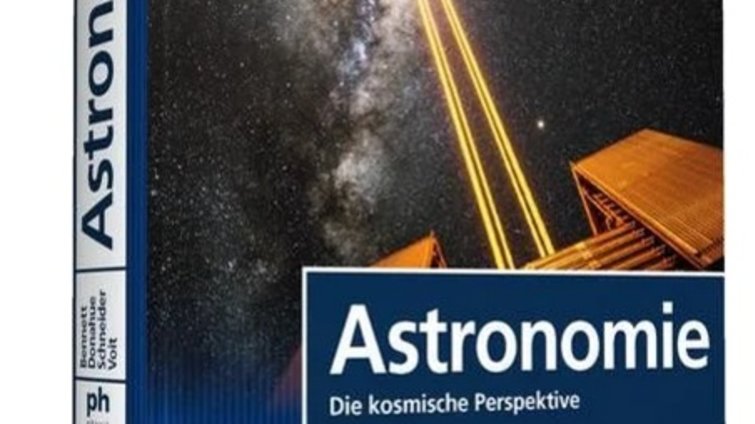 Intersections of Religion and Astronomy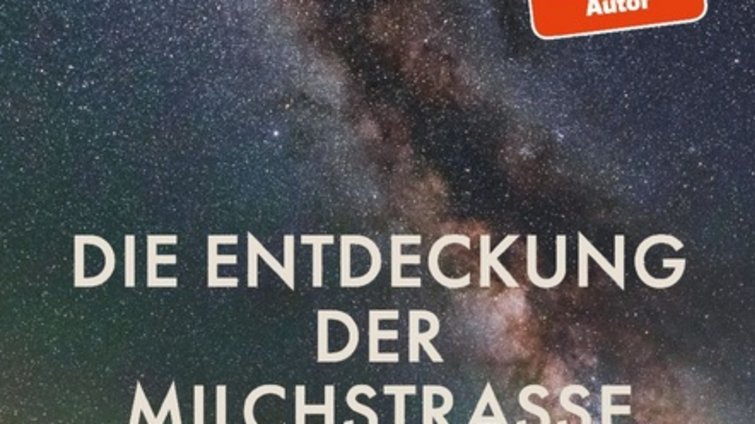 Astronomische Streifzüge durch Heidelberg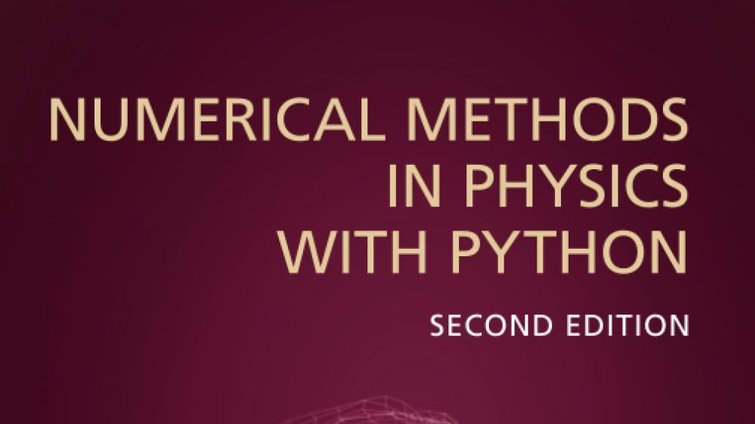 Astrophotography is Easy! Basics for Beginners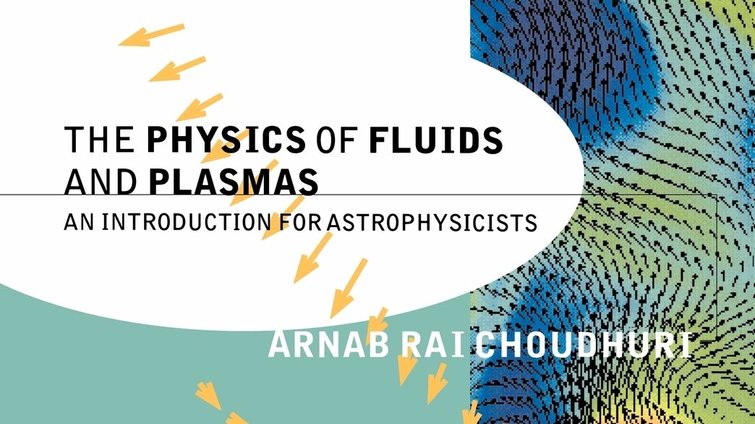 The Sense of Style. The Thinking Person's Guide to Writing in the 21st Century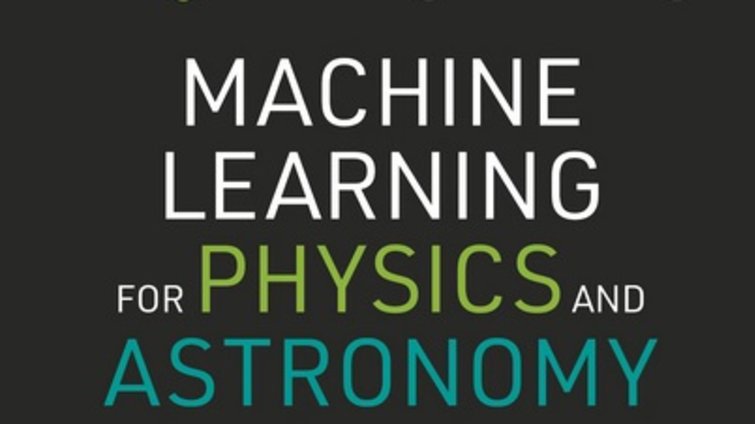 Numerical Python in Astronomy and Astrophysics